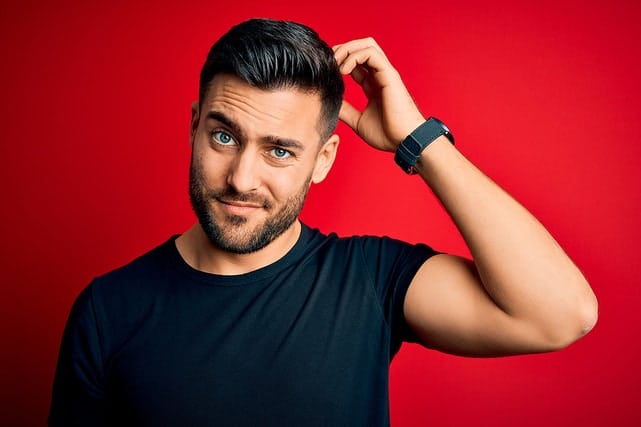 Why Do Lenders Require Full Coverage Auto Insurance?
Lots of my clients have questions about this topic. They finance a vehicle and are told that "full coverage" is required to insure it.
Full coverage or physical damage coverage is almost twice as expensive as liability coverage. So why would the dealer care if you have full coverage?