A Better Choice of Colorado Springs Auto Insurance Agency Services
As the best Colorado Springs auto insurance agency, A Better Choice Auto Insurance specializes in putting our customers under the protection of the best and most affordable auto insurance policies.
You can find affordable policy options and rates for you whether you have a perfect driving record or you require a SR-22.
Customers can also find policies that offer discounts to drivers who complete driving best-practices courses.
Policies are available in a variety of options including low-down payment policy plans and 1, 3, 6, or 12-month term policies.
Regardless of your driving record, A Better Choice Auto Insurance Agency will find a policy that fits your budget.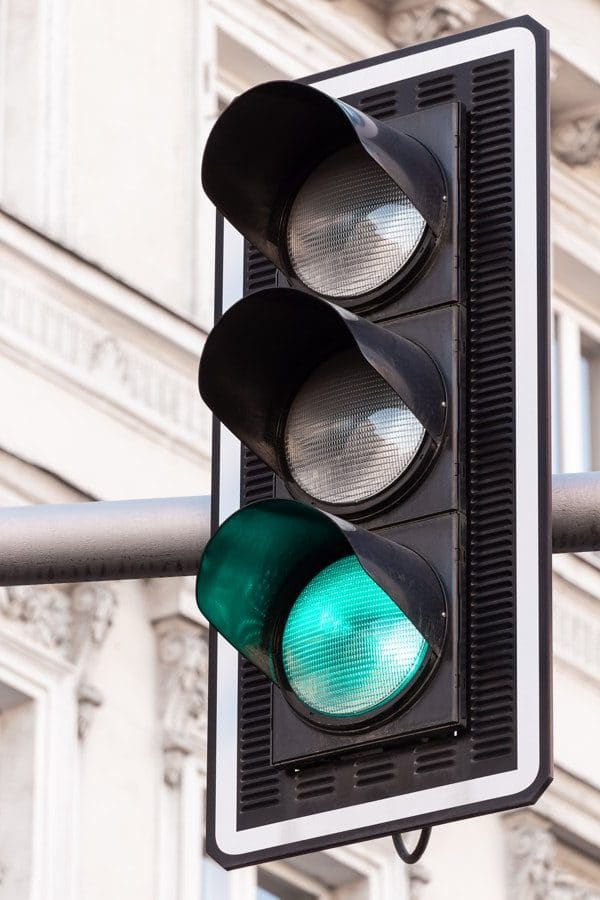 Great Rates. Better Service. A Better Choice Auto Insurance also offers a variety of specialty insurance policies for everything from RVs, ATVs, snowmobiles, & trailers.
We are the Colorado Springs auto insurance agency that matches the best possible coverage policy with your specific driving insurance needs.
Basic Types of
A Better Choice Auto Insurance Policies
A Better Choice Auto Insurance offers coverage to include liability insurance, collision coverage, comprehensive coverage, uninsured/underinsured motorist protection, and SR-22.
Liability Insurance Policies
Liability insurance is the most fundamental type of auto insurance. Liability coverage is what the state requires and covers damages to people or property that have been caused by you while operating your vehicle.
Collision Coverage Policies from A Better Choice
Collision coverage is part of the physical damage coverage on an auto policy. It covers damage to your vehicle most commonly caused by an accident.
Comprehensive Coverage and How It Differs from Collision
Comprehensive coverage is part of the physical damage coverage on an auto policy. It covers damage to your vehicle most commonly caused by any event such as hail damage, vandalism or theft.
Uninsured/Underinsured Motorist Protection
Uninsured/underinsured motorist coverage protects the insured in situations where another driver is operating their vehicle with no insurance or not enough insurance.
"High Risk" Driver Insurance (SR-22 Insurance)
For people with poor driving records and/or driving while under the influence of drugs or alcohol convictions, A Better Choice Auto Insurance offers SR-22 insurance. SR-22 insurance is necessary when deemed so by the department of revenue.
Low Monthly Payments on Colorado Springs Auto Insurance
Customers save money by finding the most appropriate plan for their situation. Keeping customers' monthly payments low is one of the highest priorities of A Better Choice Auto Insurance.
What you can expect from A Better Choice Auto Insurance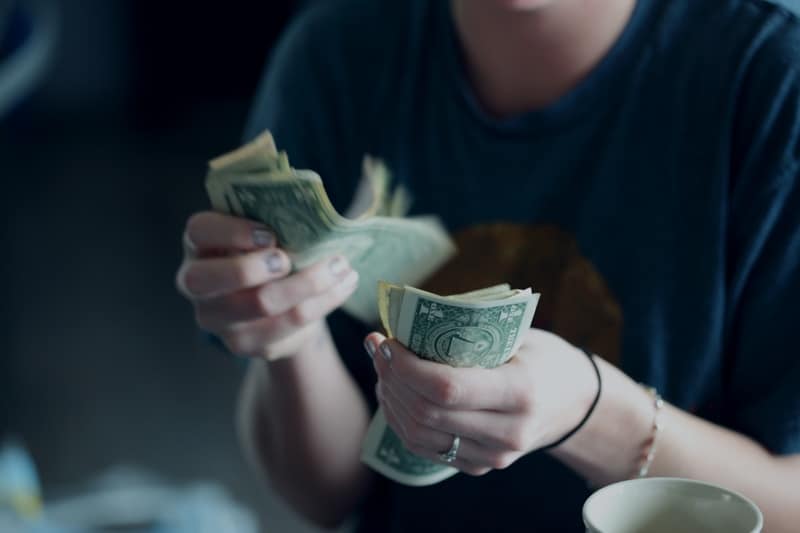 Low Down Payments:
One means of providing the coverage our clients want is allowing for low down payments. Rather than a large lump-sum due at the beginning of a policy term, customers can spread the payments out over the course of several months if they're working with a tight budget.
Call, email, or come in and visit A Better Choice Auto Insurance with the specifics of your Colorado Springs auto insurance needs to find out how you can begin saving money on car insurance today!
Broadform Policies:
Until about 15 years ago or so, the actual coverage on an insurance policy was "attached" to the vehicle/s listed on the application or change form. With the approval of Broadform coverage now we can "attach" the coverage to an individual instead of the vehicle.
A Broadform policy does not list a vehicle but provides coverage for the insured to operate any vehicle the policy holder owns and any non owned vehicle with permission from the owner. There is no full coverage or business use on a Broadform.
This coverage works very well for people who own more than one vehicle but only need liability coverage. Insureds are covered to operate (and register) all of their owned vehicles, and to operate any vehicle they have permission to use, with a Broadform policy.
However, a Broadform policy will ONLY cover one individual.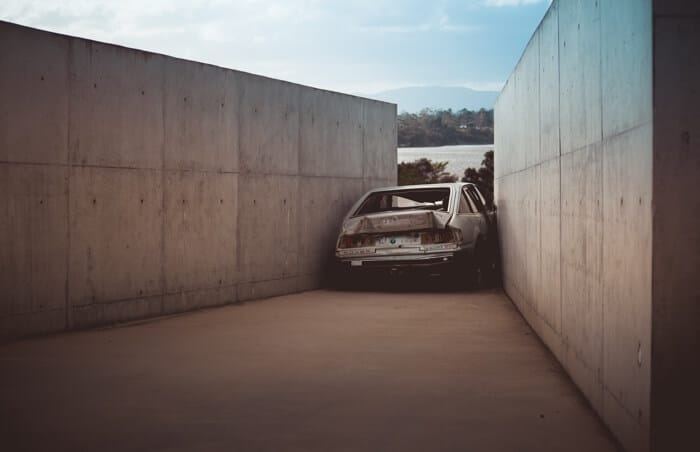 SR-22 DUI Suspension:
An SR-22 is simply an agreement between the state and the insurance company that accepted the policy. The SR-22 is actually filed with the state by the insurance company, and it binds the insurance company to notify the state if the coverage on the policy ever lapses. If they (the state) receive a lapse notification the state will then send the insured a letter threatening to revoke their license if they do not comply. It is a way the state can monitor certain licensees to enforce the mandatory insurance laws.
We have been assisting clients with this issue for almost twenty years. We are very familiar with the in's and out's of dealing with the department of revenue, and all aspects of the reinstatement procedure. With our years of experience and expertise, we can alleviate vast amounts of stress for SR-22 clients.
Low Monthly Payments:
For nearly 20 years customers have been telling us we have the best rates they can find.
Call or come by for a fast, friendly quote to find out the best rate for auto insurance Colorado Springs!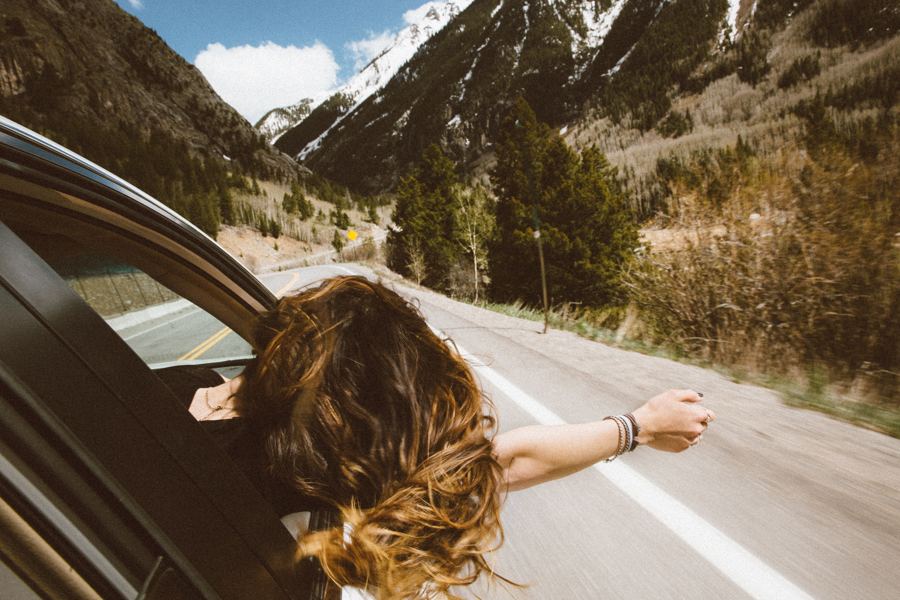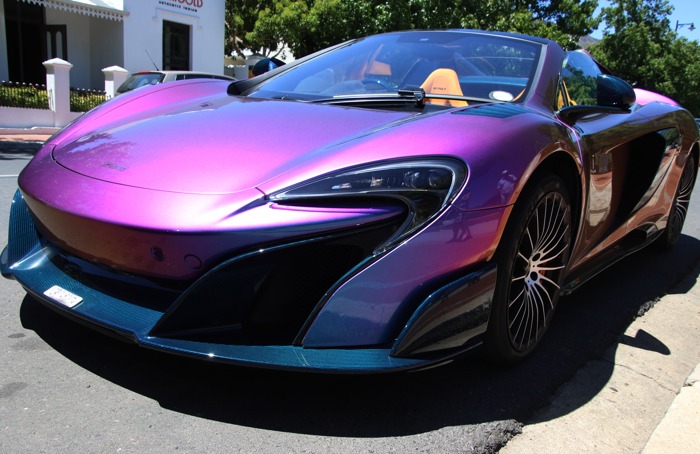 Credit: 
We simply have great rates no matter which credit category our clients fit into, we can help even the most challenging credit situation with very reasonable rates of insurance.
One-Six-Twelve month terms:
Really this is regulated by each particular insurance company, we cannot dictate to a company which terms they offer, however we have enough companies that in most markets we can offer these terms.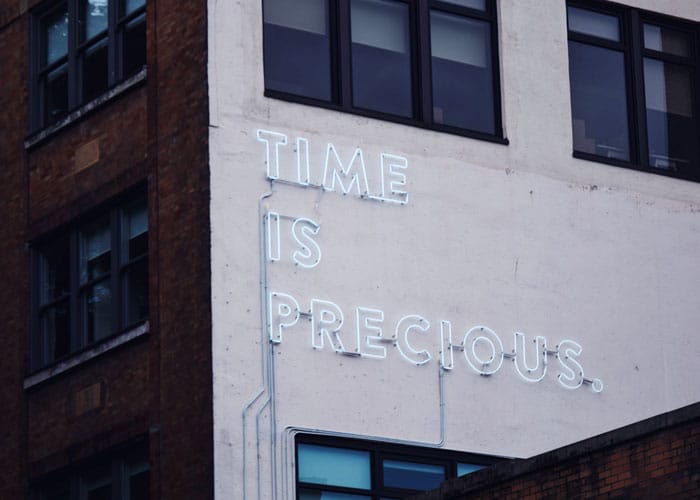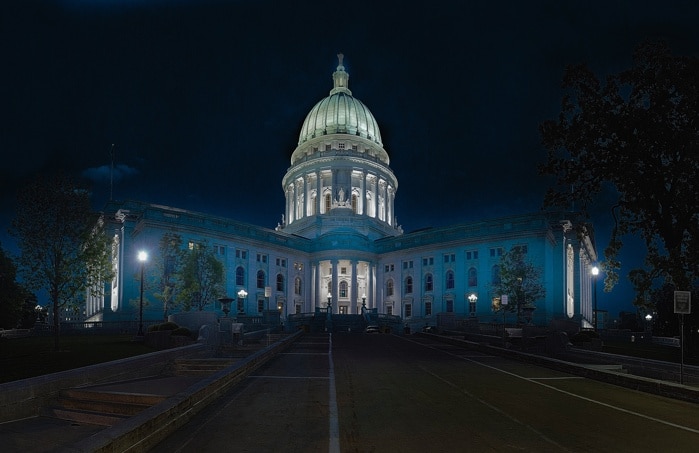 State Required Liability Policies: 
Some people are just looking for what the state says they need, and we'll be more than happy to provide that to them.
Full Coverage:
Physical damage coverage is the technical terminology for coverage that protects your vehicle from any form of damage no matter the cause. Depending on the cause of the claim, the insured may be subject to a deductible.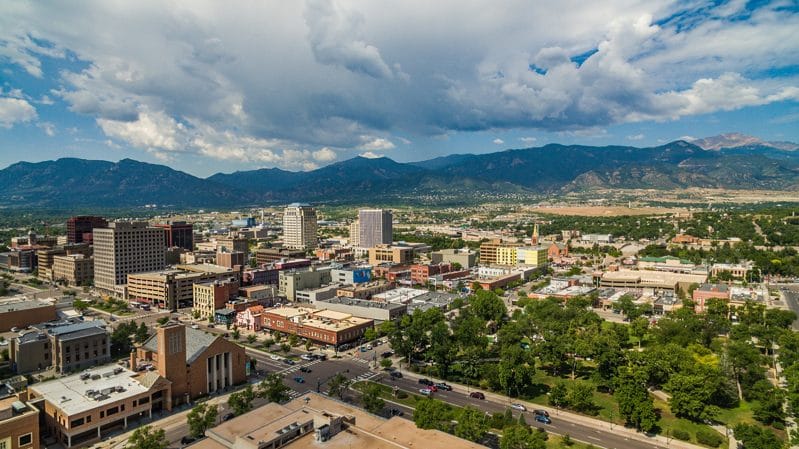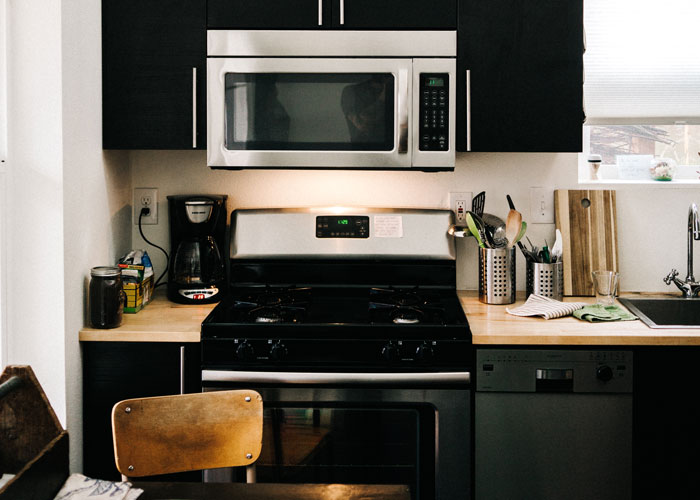 Renter's Insurance Coverage
Renter insurance provides financial reimbursement if a policyholder's property is stolen or damaged by thieves, vandals, fires, or floods. It also protects a policyholder in cases where a visitor is injured while on or in a policyholder's premises.
Saving our customers money is one of the most important services A Better Choice Auto Insurance provides. Not only do customers save money, but they also find payment plans that fit into their budgets.
What Our Customers Say About Us
I have been with them since I was 16, now I am 27 and plan to never leave. They are on point, fast and the cheapest. I always enjoy going in because they are so helpful. Thanks Guys.
I have used A Better Choice for about 9 years now. I have never had a problem. The office staff is always very patient, friendly and always willing to help with any questions or concerns. The rates are far more reasonable than most places and service is always wonderful. I highly recommend this wonderful business!