Great Rates. Better Service.
A Better Choice Auto Insurance offers the insurance you need. With affordable coverage and a variety of plans keep your car in check.
We are the Colorado Springs auto insurance agency that matches the best possible coverage policy with your specific driving insurance needs.
Comprehensive Coverage Policies

Comprehensive coverage is part of the physical damage coverage on an auto policy. It covers damage to your vehicle most commonly caused by any event such as hail damage, vandalism or theft.
Uninsured/Underinsured Motorist Protection

Uninsured/underinsured motorist coverage protects the insured in situations where another driver is operating their vehicle with no insurance or not enough insurance.
Liability Insurance Policies

Liability insurance is the most fundamental type of auto insurance and is what the state requires. It covers damages to people or property that have been caused by you while operating your vehicle.
Collision Coverage Policies

Collision coverage is part of the physical damage coverage on an auto policy. It covers damage to your vehicle most commonly caused by an accident.
Your Better Choice for Colorado Springs Auto Insurance
Coverage for All Credit Situations
We simply have great rates no matter which credit category our clients fit into. We can help even those with the most challenging credit situations. By providing them with very reasonable rates on insurance.
One-Six-Twelve month terms
 Overall, this is regulated by each particular insurance company. We cannot dictate to a company which terms they offer. However we have enough companies that in most markets we can offer these terms.
Low Down Payments
One way of providing the coverage our clients want is allowing for low down payments. Rather than a large lump-sum due at the beginning of a policy term, customers can spread the payments out over the course of several months if they're working with a tight budget.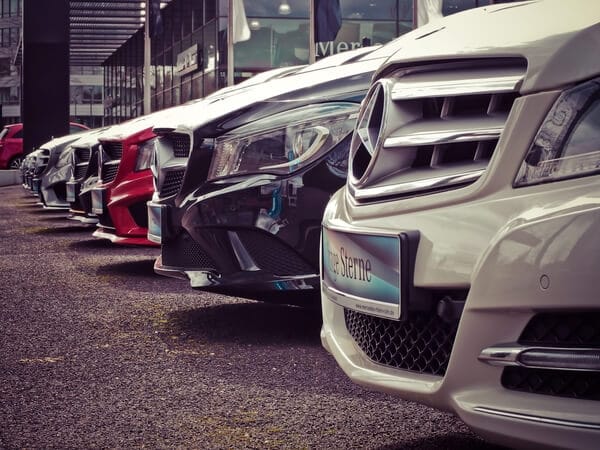 Car insurance helps protect your car and your health if you're in a covered accident. Instead of paying out of pocket to fix your care or pay for medical expenses, your auto insurance helps aid you in paying for that loss.
In order for agents to give you the most accurate quote, we need to gather some information based on your car's make and model and information about your driving record and other personal information.
Insurers consider many factors when pricing your auto policy. From information about your vehicle to personal information and driving history.
Your deductible is what you are responsible to pay out of pocket before your insurance company steps in.
If you have a higher deductible, the more of the out-of-pocket expense you're responsible for. If you have a lower deductible then you will have fewer out-of-pocket costs.
You pay your deductible any time you file a claim under coverage that carries a deductible, and that has damage that is covered and costs higher than your deductible amount.  Once your claim is approved, your deductible will typically be applied when your insurance company issues your payout.