Covering your Commercial Vehicles
We are the Colorado Springs auto insurance agency that matches the best possible coverage policy with your specific insurance needs.
Smaller vehicles

Includes vehicles such as cars and light trucks and vans that are used for your business.
Trucks

Includes larger trucks such as box trucks and semi tractor trailers
Trailers

Commercial trailers that can be used to transport product or supplies.
Types of Coverages Available for Commercial Auto insurance.
Liability
Physical Damage
Medical Payments
Uninsured Motorist
Hired Auto
Non-Owned Coverage
A Better Choice Insurance specialist will answer your questions, walk you through the buying process, and help find the affordable policy that has the coverage you need to keep not only your commercial vehicles safe but also your employees.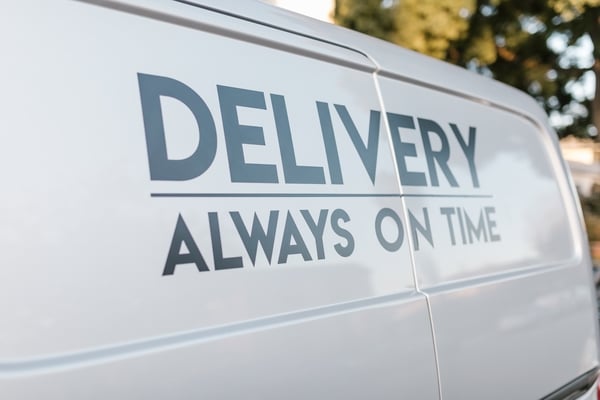 Yes, it is required by law in every state except New Hampshire and Virginia.
Some policies will, however, your personal auto insurance does not cover your vehicle if you are using it for commercial purposes. 
The cost effect on a commercial policy after a paid-out claim is subject to many factors. Claim frequency, claim severity, age of driver are some but not all of what goes into the rate you pay. The simple answer is if your insurance company pays out $500.00 or more for a claim you will most likely see a slight rate increase at your next renewal.
A commercial auto policy only covers the vehicle and any items permanently fixed to the vehicle such as a ladder rack or a truck bed toolbox. It does not cover any loose tools or ladders or any personal items. If you want to have personal items covered you should consult your agent.
Whoever is listed on the policy as a rated driver is insured.