Let Your Spirit Soar on the Open Road
We know there's a lot of choices when it comes to motorcycle insurance. It can be hard to find the best policy at an affordable price. At A Better Choice Insurance we're committed to finding the right combination of coverage, service, and price for your needs so you can focus on riding with peace of mind.
ATV/UTV Insurance

For those who work hard and play hard, make sure you and your all-terrain vehicle (ATV), utility vehicle (UTV), or side-by-side are protected with affordable coverage.
Sportbikes and Motorcycles

Whether you're a sportbike kind of person or into the larger cruisers, like Harley's, you need good coverage. This means that it's now more important than ever to have motorcycle insurance with the right coverage at a fair price.
Dirt Bikes

If you are racing down the dirt trail you want to make sure you and your bike are covered. We offer a variety of coverages to suit your specific needs.
Types of CoverageAavailable for Motorcycle insurance.
Full replacement cost and no depreciation for parts
Total loss coverage for a brand-new bike
Roadside assistance
Uninsured/underinsured motorist (UM/UIM)
Bodily injury & property damage liability (BI/PD)
Comprehensive and collision
When you choose A Better Choice Insurance, you get more than just peace of mind; you get customized insurance options, money-saving discounts, and a team dedicated to making sure you have reliable coverage wherever and whenever you need it. Oh yeah, and we offer free quotes every time.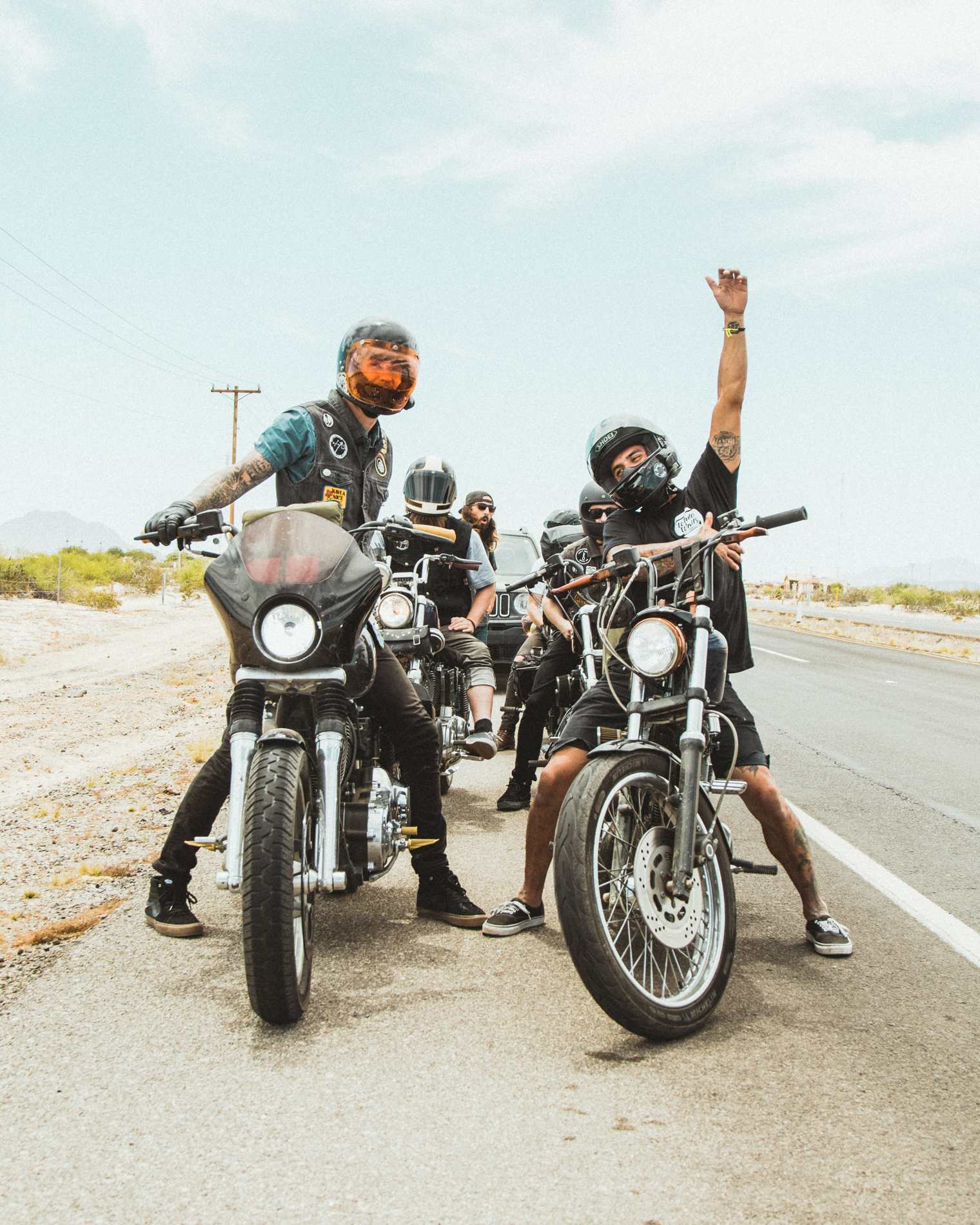 The cost of motorcycle insurance in Colorado is very reasonable. It depends on a variety of factors, including your age and gender, where you live, the type of bike you ride, your driving record, the safety features it has, and the cost of repairs. The best way to find out exactly what you'll pay for your situation is to get a quote from a reputable agent.
You don't need insurance on your cycle unless you want to ride it. In Colorado motorcycle insurance is mandatory to ride it on city streets, just like your automobile.
It depends. Coverages range from basic liability to full physical damage coverage. Consult a trustworthy agent to determine the best coverage for your specific needs.
Bodily injury coverage is typically a standard for most policies, so yes, with most policies your passenger (or co-pilot) would be covered. 
Yes, most riders can ride during each month of the year in Colorado so all bike policies are annual policies.