A Better Choice Auto Insurance offers the boat insurance you need. We want our customers to enjoy themselves while cruising the beautiful lakes in sunny Colorado.
We are the Colorado Springs auto insurance agency that matches the best possible coverage policy with your specific insurance needs.
Bass and Fishing Boats

Bass and fishing boats rank among the most common types of boats we insure.
Pontoon Boat Insurance

We offer insurance coverage on almost all types of pontoon boats. From the traditional to the extravagant, pontoon insurance is affordable.
Personal Watercraft

Personal watercraft such as jet skis and wave runners are fast fun and flexible which gives you thrills you generally won't get on a boat.
Types of Coverages Available for Boat Insurance.
Sign & Glide® on-water towing
Full replacement cost
Wreckage removal & fuel spill
Comprehensive
Bodily injury & property damage liability (BI/PD)
At A Better Choice Insurance, we're committed to finding the right combination of coverage, service, and price for your needs so you can focus on boating with peace of mind.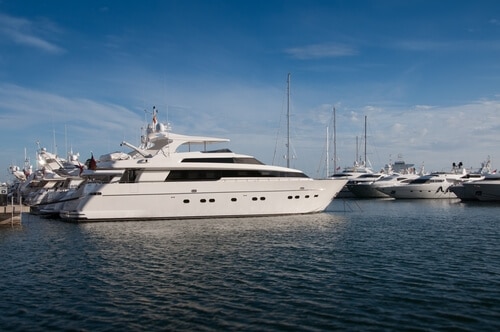 Though it's a boat on the water, not a vehicle on the street, the insurance works very similar. If you have specific questions consult your favorite insurance agent.
The price of boat insurance is based on numerous factors such as location, boat type, your boating history, and if you have any prior claims. But it's generally very inexpensive.
Boat insurance is mandated in only a few states but if you're financing your watercraft you're typically required by your lender to carry comprehensive and collision coverage.
Comprehensive coverage protects against any damage to your watercraft including theft. A deductible is usually a part of this equation.
A liability policy will cover damages to your property or people caused by the operation of the boat.
Physical damage policies will also cover the damage to your boat, up to the limits you select on your policy.