Keep Your Belongings Safe
Renting comes with its own set of issues but protecting your things shouldn't be one of them. With great renters insurance you can rest easier knowing that no matter what happens, you're covered.
We are the Colorado Springs renters insurance agency that matches the best possible coverage policy with your specific insurance needs.
Protect Your Personal Belongings

Keep your personal belongings protected if natural disasters or theft occur.
Coverage Tailored To Your Needs

Your local agents can help determine the amount of coverage you need, then select a limit of liability and additional coverage that works within your budget.
Types of Coverage Available for Renters Insurance
Personal property

Liability

Loss of use
Renters insurance is a great option if you're renting where you live. Our experts can help you decide what type of coverage is right for you.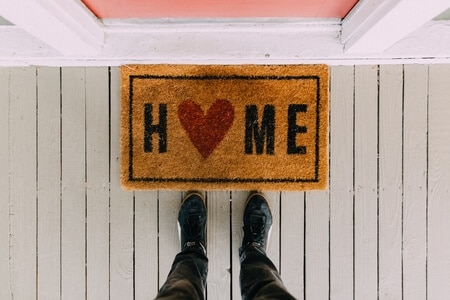 The amount of coverage needed primarily depends on two factors:
How much of your personal property do you want to cover?

Does your property management have minimum requirements? Usually, they want a limit around $100,000. This covers the actual structure in case you are liable for damage to the building