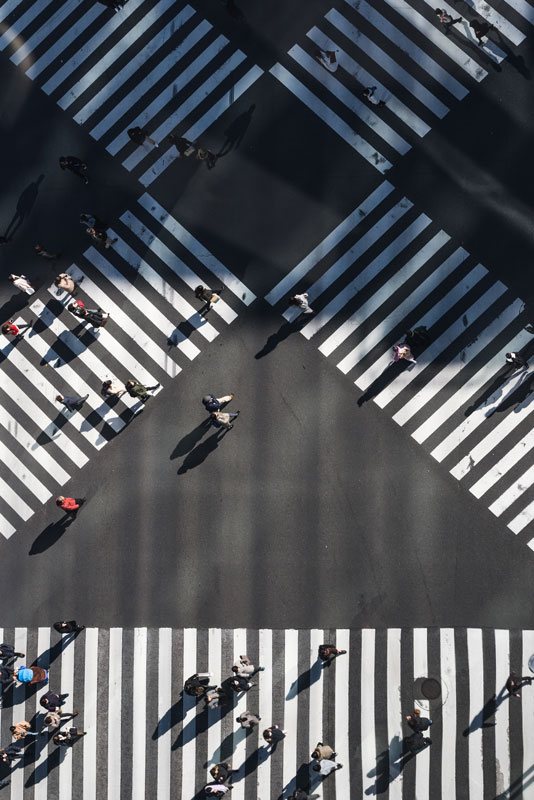 Why Choose A Better Choice Insurance?
It was in 1999 that John and René began their insurance careers. Together, they opened A Better Choice Auto Insurance Agency in January of 2004 by becoming independent insurance agents in Colorado Springs.
Now, the agency insures the children of some of the first customers who walked through the company's doors. A Better Choice serves the insurance needs of people all over Colorado, not just Colorado Springs.
John and René have a simple but unique business model: develop personal relationships with all of their clients and customers while providing complete coverage for the lowest rates.
Regardless of where you live in Colorado, A Better Choice would love to have the opportunity to serve you and your family's insurance needs.
A Better Choice Auto Insurance takes a vested interest in you and your family. That's one of the reasons that makes them different and better.
Conveniently located in the center of Colorado Springs, the office of John and René is warm, friendly and staffed with easy-going, professional-minded agents. Experience the hard-working yet casual atmosphere.
Call, email, or come in and visit if you need a Colorado Springs auto insurance agent to insure your car, motorcycle, RV, boat, or rental!
We're here to help you get the right coverage for your needs!
Whether you need to insure your car, bike, RV or boat, they are here to help.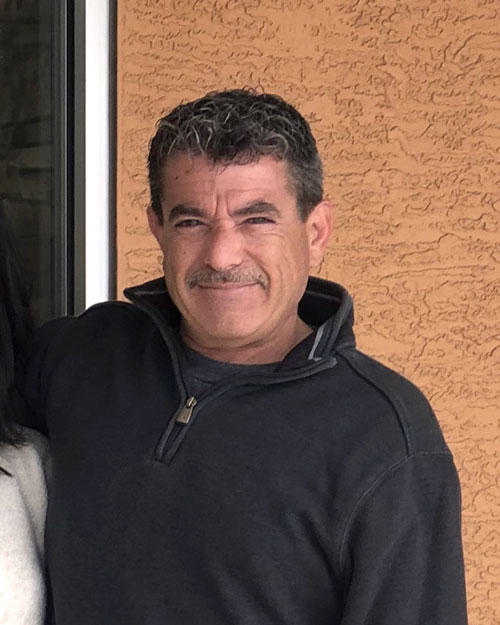 John Walker
Insurance Agent
Co-Owner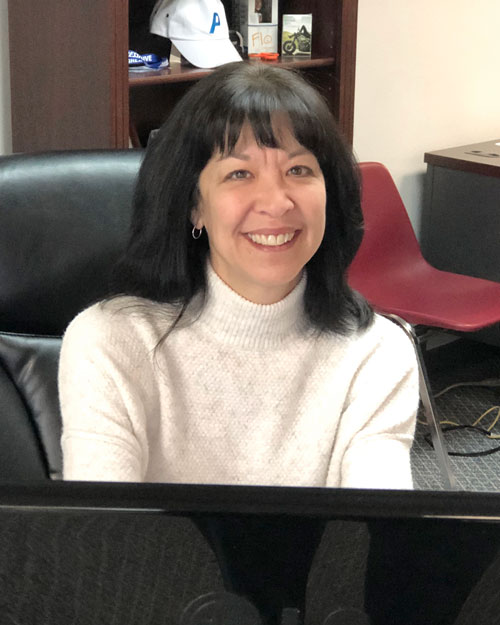 Rene Walker
Insurance Agent
Co-Owner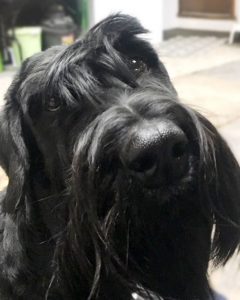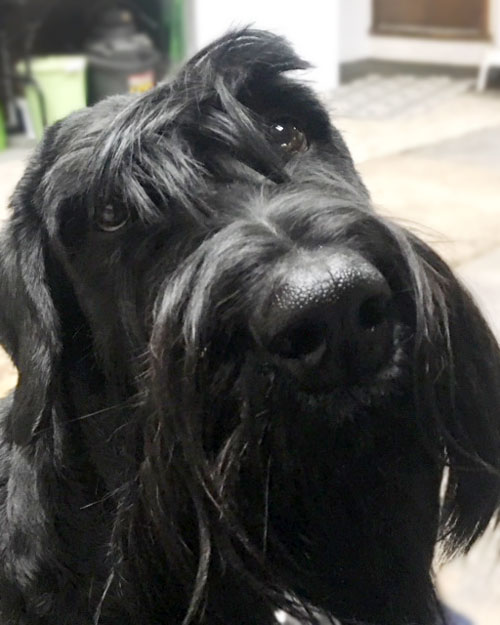 Rizzo
Quality Assurance
& Smile Generator
What Our Customers Say About Us
I love this company and the owners. I used to work for them. Some of the greatest people. You couldn't find more honest or warmhearted people if you tried. John Walker has very high expectations when it comes to his employees and how they treat the customers. They treat customers like family.
Customers and their needs always come first. If you want great prices and excellent people. You couldn't ask for a better company. Talk with any of them.
To truthfully rate this company you would have to offer me more stars than just 5. This company not only has been friendly but they have also been absolutely fantastic in finding me the right insurance for the right price.
A better choice auto insurance is at the top of my list for a company that is honest and trustworthy from the moment you walk in the door. I would recommend a better choice auto insurance to anybody who wants an honest company to help you out with insurance. It's been a privilege and a pleasure to get to know everyone who works there.