How to get cheap car insurance
Posted On November 17, 2021
Allow us to offload some heaviness from your research and decision-making process as we provide details on short- and long-term ways you can get cheaper car insurance. We also share additional services and benefits available to you from Dairyland®—because "cheap" doesn't need to mean lesser value. Let's get started!
Review cheap car insurance coverages
What's your first step to get cheap car insurance? Review all your auto insurance coverage options. This helps you find the coverages you want at the prices you want to pay—and helps inform you about car insurance requirements.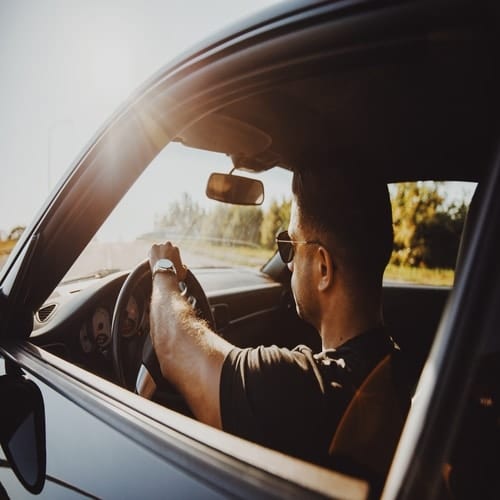 Required car insurance coverages
To help ensure your safety and protection on the road, every state in the country [except for New Hampshire] has a minimum limit requirement for insurance coverages. Here's a list of the most commonly required:
Bodily injury liability: This coverage helps pay for bodily injury to another person if you cause an accident.
Property damage liability: If you cause an accident, this coverage helps with costs associated with damage to another person's property.
Uninsured/underinsured motorist protection: If you're hurt in an accident caused by a driver who doesn't have insurance or enough insurance, this coverage can help with the cost of your injuries. Different than the required liability coverage, insurance companies are often required to offer you uninsured/underinsured coverage, but in many states, you have an option to reject it.
Be sure to look up your state's minimum liability limits to understand the specific insurance requirements in your state. This coverage not only helps protect you if you're in an accident, you'll also avoid fines for driving without insurance.
Optional, affordable auto insurance
Although driving with your state's minimum liability limits helps provide you with protection and keeps you legal, we recommend looking at additional, low-cost insurance options to help maximize your protection.
Here are some of the options A Better Choice Insurance offers:
Collision: This coverage helps with costs for damages to your car after it hits another car, regardless of who's at fault.
Comprehensive: If your car is impacted or damaged due to theft, severe weather, vandalism, or falling objects, this coverage is designed to help with those costs.
Special equipment: Pays for damage to special equipment you may have installed on your car. Some restrictions can apply.
The more affordable car insurance coverage options you have available to you, the better your chances are for customization that fits your lifestyle and cost expectations. If you want guidance with your coverage decisions, we're here for you. Call 719-667-1301 and we can help answer your auto insurance questions.
Originally Published on Dairyland Blogs On March 17, 2021