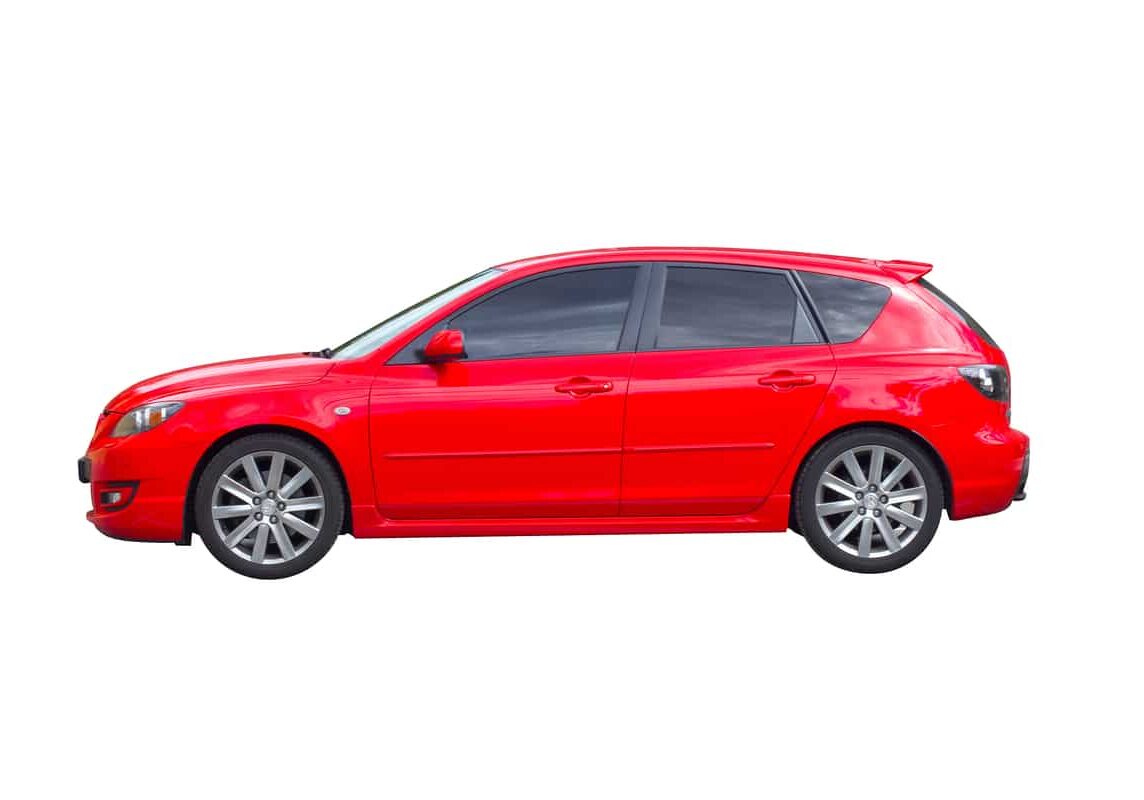 Auto Insurance
We offer a wide range of coverages to meet your specific auto insurance needs.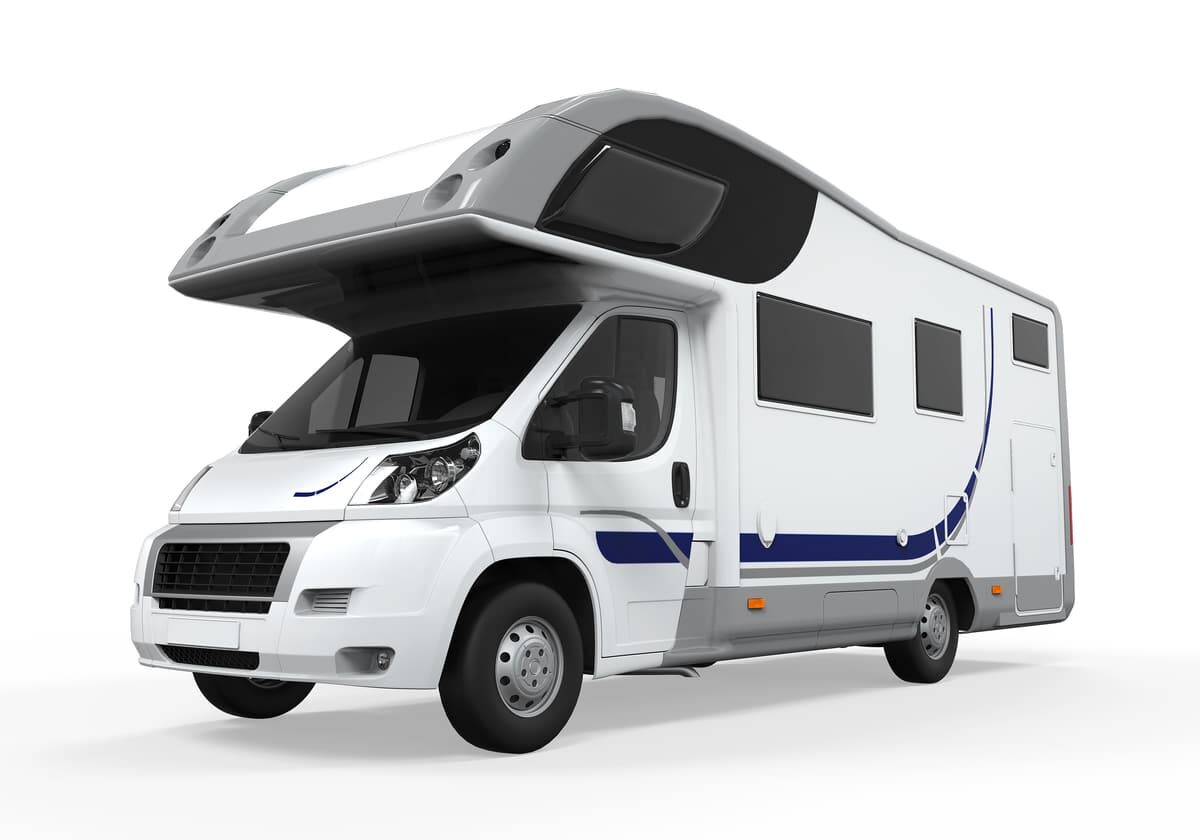 RV Insurance
Enjoy your road trips without the hassle of worrying about RV Coverage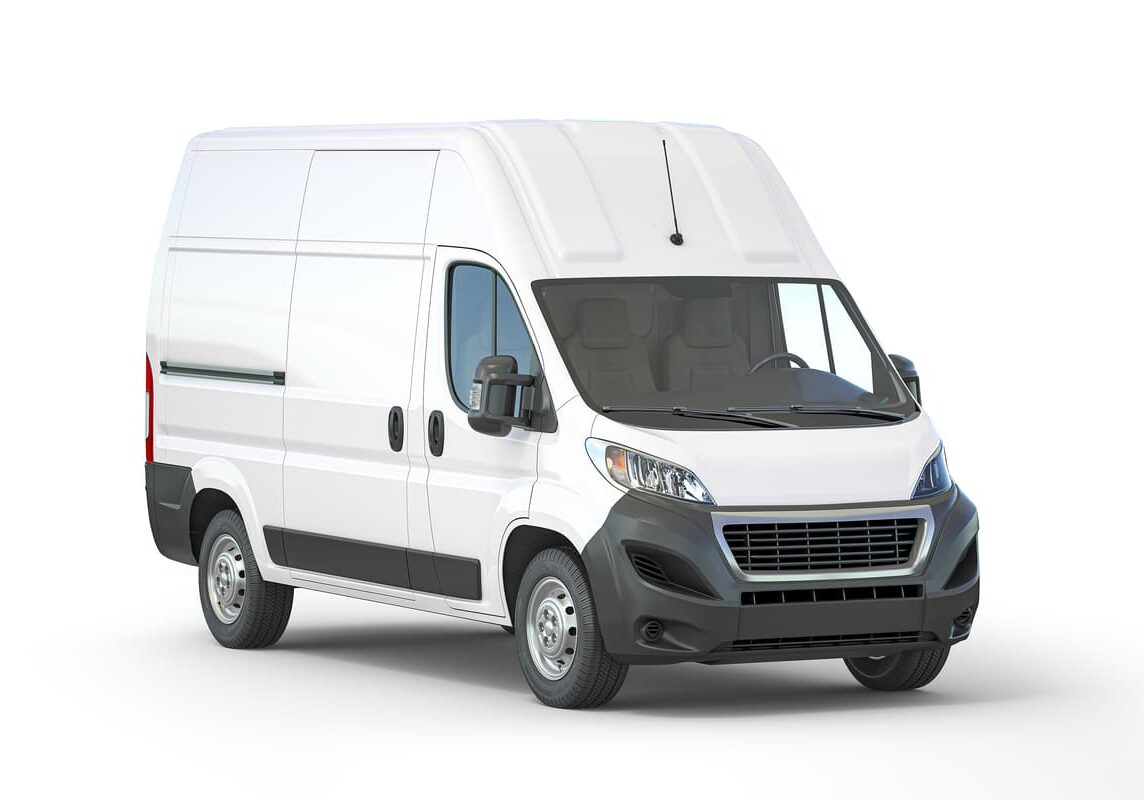 Commercial Auto Insurance
Commercial automotive insurance customized to keep your business vehicles covered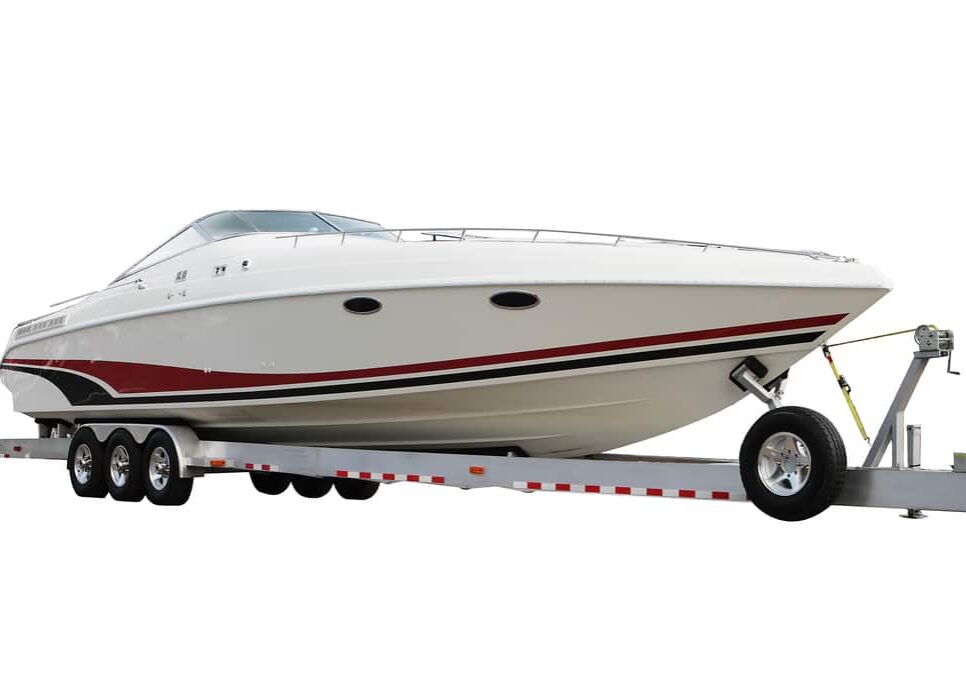 Boat Insurance
Keep your boat afloat and covered with our affordable coverage for all your boating needs.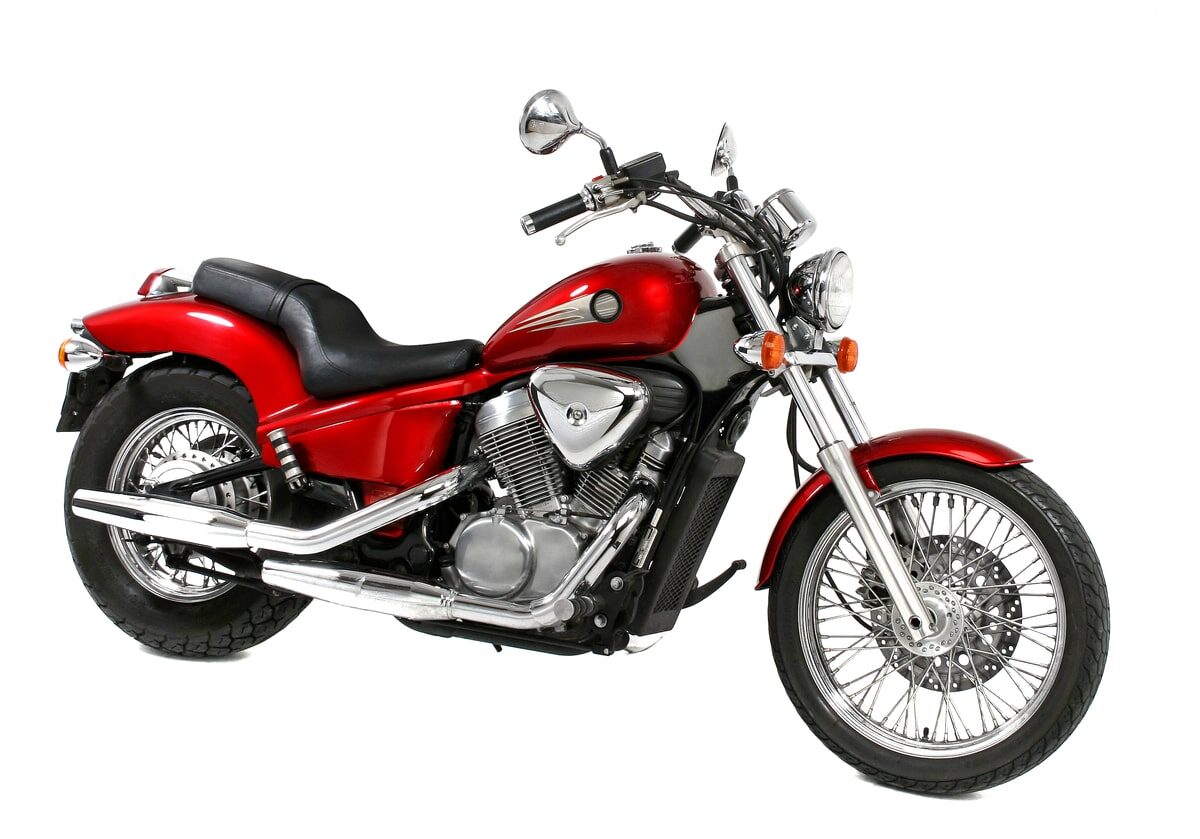 Motorcycle Coverage
Stay Safe on the road with our variety of coverage for motorcycles and more!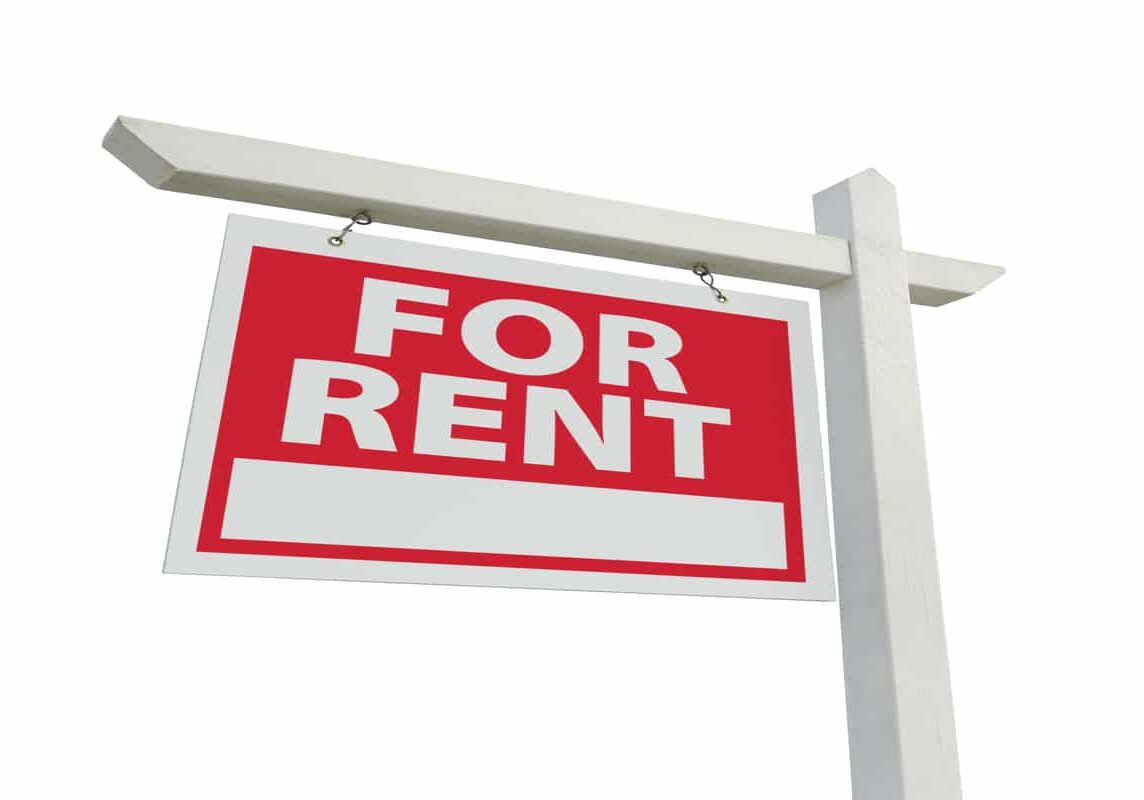 Renter's Insurance
Keep your personal belongings safe with our wide range of coverage.
Our Colorado Springs Auto Insurance Coverage & Services
We'll help you navigate the roads for the coverage that is right for you!
In just about 10 minutes, you can get quotes for the best rates A Better Choice Auto Insurance has to offer. Get very competitive rate quotes for a wide variety of coverage types of auto insurance in Colorado Springs.
Low Down Payments
Affordable insurance is within your grasp. We can help you find a great that fits your needs.
Insure Multiple Liability Only Vehicles For Less
Only need liability coverage? Select a Broadform Policy and have all of your personal vehicles covered under one affordable plan!
Variable Month Terms
Policies are available in a variety of options including low-down payment policy plans with 3, 6, or 12-month terms.
Full Coverage Options
Buying a new car? Have the coverage you, and your bank, needs to protect your new vehicle.
Bad & Good Credit
No matter what shape your credit is in we can help find an insurance plan that fits your budget and needs.