Cheap no-deposit car insurance—is it legitimate?
Posted On October 11, 2021
What is no-deposit car insurance?
As you shop around for auto insurance, you may encounter insurance companies offering "cheap car insurance with no deposit required." It's easy to see the appeal of such an offering—after all, who wouldn't want to have their car legally insured without having to pay up front?
But you have reason to be skeptical. In most cases, reputable insurance providers won't write car insurance policies without some money down because the risk is too high for them. When they advertise "no deposit required" or "zero down payment," it can be misleading. What they often mean is they'll waive the down payment or deposit, but your policy still won't go into effect until you've made your first month's payment.
Don't worry—you still have options for cheap car insurance coverage. Here at A Better Choice we work with you to customize a coverage plan that makes sense for you, your priorities, and your budget. Even if you don't have the cash on hand for a large deposit, we can work together to find a solution.
Let's review some misconceptions around no-deposit-required car insurance, as well as other options that could work for you.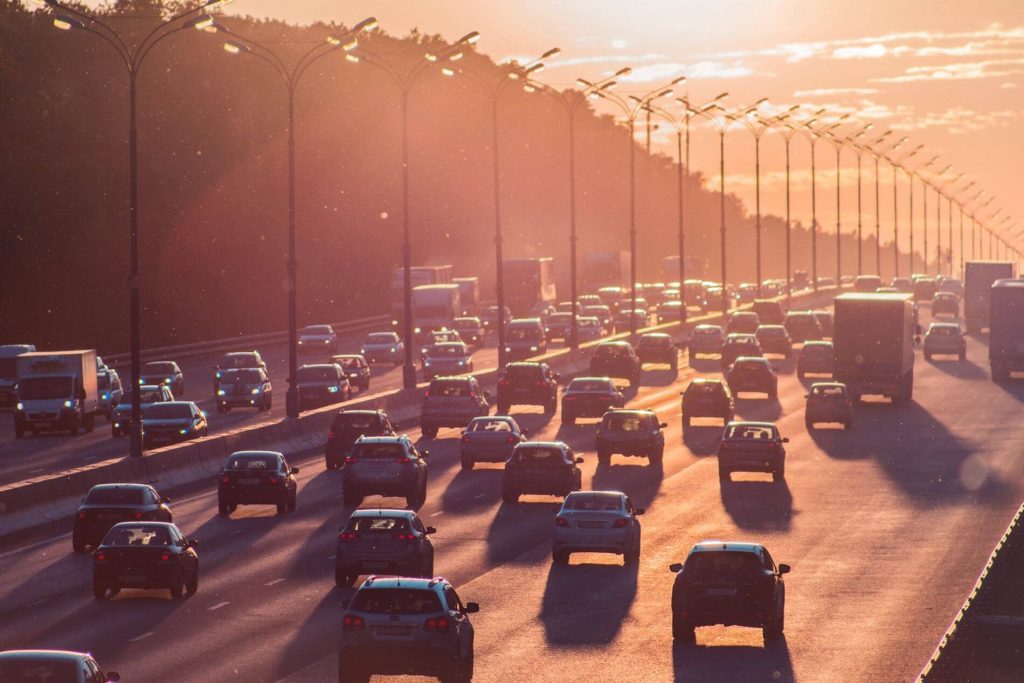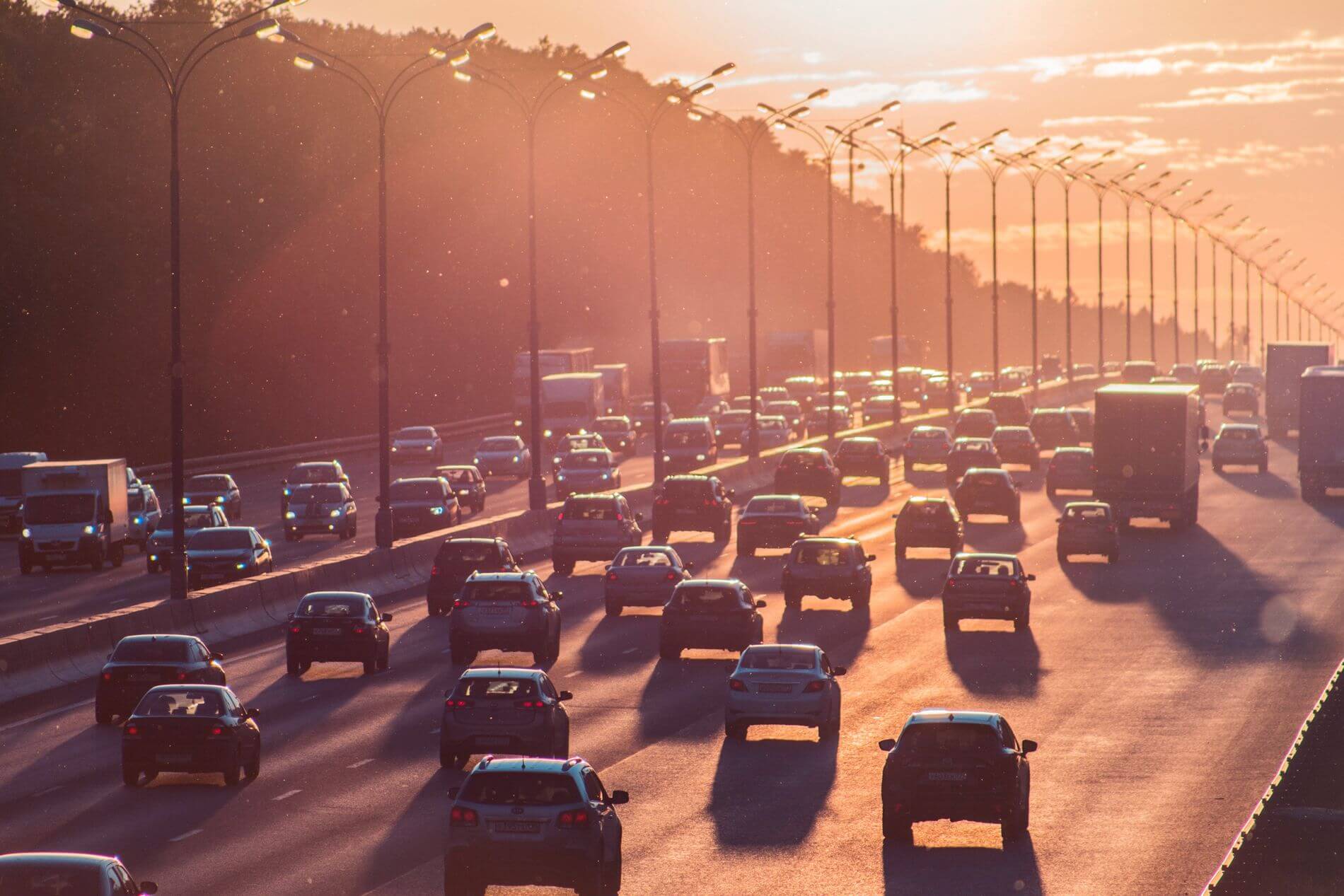 How can I get cheap car insurance with no down payment?
Do your research. This means getting free quotes from several insurance companies and contacting them directly to discuss your options. As you compare prospective insurance providers, consider the following:
Does the insurance company seem legitimate? Unfortunately, the internet makes it difficult to distinguish between insurance scams and reputable providers. Visit the providers' websites, read customer testimonials, and contact them directly. And be sure to communicate with a licensed agent throughout the process.
How helpful is the customer support team? If you're going to trust an insurance company to protect you following an accident, you need to feel confident in their ability to quickly and effectively assist you. If you have a hard time reaching their customer service department or getting satisfactory answers to your questions, it's probably best to move on to other candidates.
What would my monthly payments be? If you aren't in a financial position where you can pay your premium in a lump sum, you're probably looking at monthly payment installments. These payments—along with various fees and charges—will vary by provider. And remember, any money you put toward a deposit or down payment will help reduce your monthly payments.
When would my first monthly payment be due? This also varies by provider. In some cases, you may not need to submit your first payment for a month or more. This buffer period can help you organize your finances so you're prepared to start making payments. Most companies will provide you with a payment schedule so you know what to expect.
What are my alternatives to no-deposit car insurance?
Because reputable insurance providers don't sell auto insurance without some form of initial payment—whether that's a down payment or your first month's payment—you need to understand your other options.
Make a low down payment
Your down payment demonstrates to your insurer that you've got real financial stakes in maintaining your coverage. And the most immediate benefit of making a down payment is reducing your subsequent monthly payments.
Car insurance companies vary in what they require for down payments—sometimes as little as 6 percent of your total premium, and up to the entire term premium.
If you decide to make a down payment on your auto insurance, you can choose from a number of formats—you may have options like cash in-person, with a credit or debit card, with an electronic check (e-check), or other options your insurance provider offers.
Purchase insurance with an SR22
Depending on your circumstances, buying insurance with an SR22 may be required to get you out on the road. There's a lot to know about SR22 policies, including who needs them and how long they last. So we built our SR22 Learning Center to help you find the information you need quickly.
Take action to lower your rates
You can play an active role in determining your car insurance rates—and we can help. We outline how you can get cheaper car insurance rates, and we also offer a range of auto insurance discounts, including:
Multi-car discount
Advanced quote discount
Defensive driving discount
Keep in mind that available discounts can vary by state, so give us a call to discuss your options.
Watch out for misleading coverage offerings
Keep in mind that some common phrases don't actually mean what they appear to mean. Some insurers use ambiguity to make their payment plans sound more innovative or forgiving than they actually are. To help you avoid insurance scams and other risks, be aware of these coverage options:
Buy now, pay later: This is another way of referring to monthly payments—you'll still need to put some money down to secure your policy. Most insurers will give you a few weeks to make your first monthly payment.
First-month-free car insurance: This is another case where having 30–45 days to make your first month's payment can be misleading. While this payment structure means you could go more than a month before your first payment is due, your first month isn't actually free—you still need to pay for it.
Instant auto insurance with no down payment: "Instant" is the issue here—your policy likely won't take effect, instantly or otherwise, unless you put some money down to secure the policy.
Originally Published on Dairyland Blogs On July 1, 2021