Great Rates. Better Service.
A Better Choice Auto Insurance offers the insurance you need. We've got you covered with flexible home insurance options.
We are the Colorado Springs insurance agency that matches the best possible coverage policy to fit your specific needs.
Comprehensive Property Damage

Comprehensive Property Damage Insurance means we help cover the most direct, abrupt, and accidental losses your property endures.
Package Options

In some cases you can choose from various levels of coverage, so you get the level of coverage you want for your home.
Liability Insurance Policies

This provides coverage if you're found legally responsible for an accident that causes injury to someone who doesn't live in your home or causes property damage to another's property.
Actual Cash Value

If your home is destroyed by an insured loss, this offers coverage to help you cover the cost to replace or repair your damaged property, with a deduction for depreciation, which reflects the age and condition of your home.
Your Better Choice for Colorado Springs Homeowners Insurance
Coverage for All Credit Situations
We simply have great rates no matter which credit category our clients fit into including those with credit or loss issues.
One way of providing the coverage our clients want is allowing for low down payments. Rather than a large lump sum due at the beginning of a policy term, customers can spread the payments out over the course of several months if they're working with a tight budget.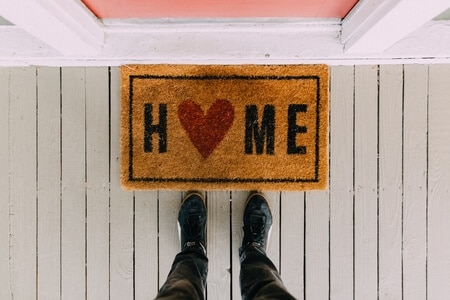 A flat deductible is a specific or fixed dollar amount; for example, $5,000.00

A percent deductible is a percentage based on the home's dwelling coverage, 

A split deductible means there is a specific deductible that applies to some cause(s) of loss and a different deductible that applies to other causes of loss. For example, a percent deductible may apply to wind and hail losses, and a flat deductible may apply to all other causes of loss. A split deductible can be separate flat deductibles, separate percent deductibles, or a combination of both.