Full Coverage Insurance
In my twenty years in the insurance market one area of confusion continues to occur with full coverage car insurance. Briefly, I'm going to try to shed some light on this subject.
"Physical Damage Coverage"
The most common misunderstanding about "full coverage auto insurance" is actually in the phrase itself "full coverage", this is actually slang for "physical damage coverage".
Let me explain. Most of us know we need either full coverage or liability insurance, but few understand the details.
Physical damage coverage is the insurance term used to describe auto insurance that provides coverage for damage to the insured's vehicle. Accidents, hail damage, vandalism, and theft are some of the perils covered by "full coverage" insurance.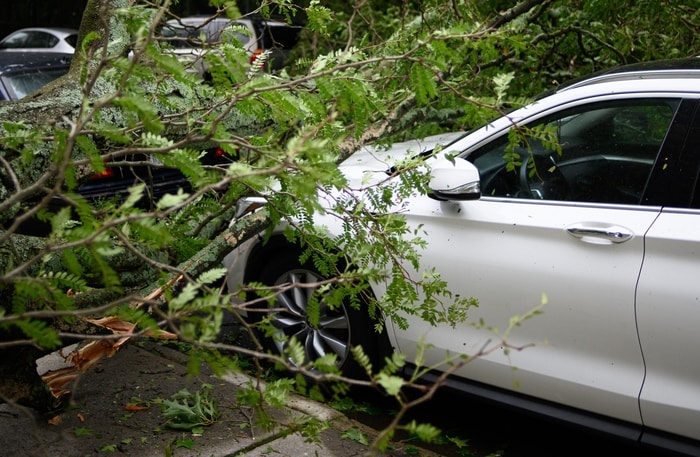 The coverage is divided into two categories, comprehensive and collision, and each typically has a deductible.
Comprehensive claims are typically hail damage, vandalism, theft, and things like that.
Collision claims are mostly generated from accidents.
Each of these categories has a deductible.
If the damage was caused by someone else, their insurance should pay (provided they have insurance) and you should not be subject to your deductible.
However, damage caused by you or that is weather related will cause you to be subject to your deductible.
Over the last twenty years I've learned that lots of drivers are under the impression that "full coverage" means kind of what it sounds like. They assume EVERYTHING is covered including glass coverage, towing, rental, emergency roadside service and so on. This is not a safe assumption. Most companies do not include towing, rental, or emergency roadside in their "full coverage." Some do, but you need to ask if you want that coverage.
Do not assume that because you asked for "full coverage" your coverage will automatically include those options, companies differ greatly in this regard.
So to recap, full coverage is actually called physical damage coverage. It protects your vehicle from damage of any kind, but can be subject to the deductible you choose when starting your coverage.
Example: You chose a $500.00 deductible for your comprehensive and collision coverage. If there is damage to your vehicle in the amount of $1500.00, and the damage was your fault or an "act of God," you will be subject to your deductible. So in our example, the insurance company would pay $1000.00 and the insured would pay $500.00. BUT rental, towing, emergency roadside and other options may not be included.
… rental, towing, emergency roadside and other options may not be included.
Your full coverage (physical damage) policy may or may not contain any of the optional coverage's mentioned above. If towing, rental, or emergency roadside are important to you please ask your agent at the time of application. You must have those coverage's in place BEFORE you need them.
Thanks for reading, hope this was informative and helpful.
Please be watching for my next discussion, I will break down the dreaded "DEDUCTIBLE", and give you knowledge on what it is and the best deductible for you.
Drive Safely !!