Tips for buying a used car
In the market for a used car, but not sure how to get started, narrow your search, and seal the deal? Review our step-by-step guide.
Set your budget
Before you start researching vehicles, you need to know what you can afford and whether you'll need to take out a loan. Once you determine the monthly car payments you can afford, apply for a preapproved auto loan through a lender, such as a bank or a car dealership.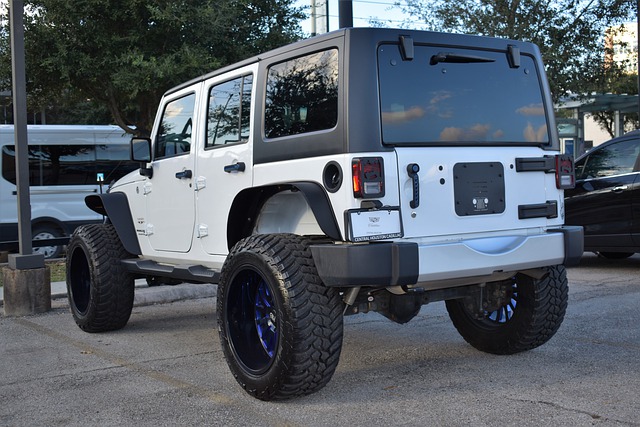 Identify vehicles that match your priorities
Each vehicle has its own set of pros and cons. Determine what matters most to you—fuel efficiency? Storage space? Handling and maneuverability? Once you've prioritized your wants and needs, do some research to see which makes and models check those boxes. You don't want to look at every single used car on the market.
Determine your acceptable mileage range
Once you know the type of car you're looking for, decide how much mileage you'll accept. As you might expect, newer cars typically have fewer miles. Purchase prices tend to decrease as the number of miles—and the amount of wear and tear—increases.
The average driver puts around 14,000 miles on their car per year. But this obviously depends on the previous owners' driving habits. Someone who commutes 70 miles a day will put on many more miles over the course of a couple of years than someone who mostly uses their car for weekend grocery runs and the occasional road trip.
Request a free quote: Auto coverage from A Better Choice Insurance can help protect you and your new-to-you car.
Inspect the car's interior and exterior
When you find a car you'd like to check out in person, start by closely inspecting the interior and exterior for any damage:
Interior
Stains
Rips in seat fabric
Sun damage
Other wear and tear
Exterior
Dents
Scratches
Paint damage
Rust
If you notice anything, inform the seller. They may reduce the price or even offer to fix these issues before they sell you the vehicle.
Check the vehicle's history
If you know the vehicle's VIN, you should be able to easily check its history. Many websites allow you to enter the vehicle's VIN to provide you with a full report on the vehicle's history. This will let you know any reported accidents the car has been in, service history, type of use (rental, personal, etc.), and ownership history.
Take the car for a test drive
Whether you buy the car from a private party or a licensed used car dealership, always request a test drive. Difficult-to-detect mechanical issues can be more obvious when you're driving. Plus, you want to be sure you like how the car drives and you feel comfortable with the controls before making an offer.
Have the used car inspected
Arguably the most important part of the car-buying process is the pre-purchase inspection. This helps you identify any issues that could pop up down the line, ultimately becoming your responsibility as the owner.
Most certified dealers and many private-party sellers will have completed this already and provide a detailed report. But it still never hurts to have a certified mechanic inspect the vehicle as well—especially when you're working with a private seller. If the seller is resistant to the idea of an inspection, that may be a red flag. Don't feel pressured to complete a purchase if something doesn't feel right.
Get a free quote from A Better Choice Insurance: Learn how you can save on your new car insurance policy.
We get it—there's a lot to consider when buying a used car. But by using the tools at your disposal, you can narrow your search until you find the right car at the right price.
Originally Published on Dairyland Blogs On January 20, 2022